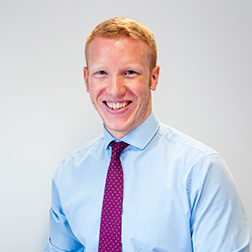 Tom Bell
Tom Bell is the RIBA Wessex Chair and architect at Ridge and Partners. Tom represents and works with the 300+ RIBA members in the County, promoting excellence within the profession, providing a platform to encourage research and innovation, and has a passion to ensure that Gloucestershire's voice is heard and recognised on a national level.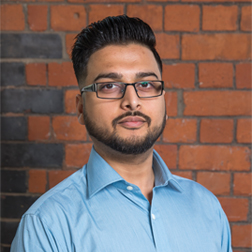 RIBA GLOUCESTERSHIRE COMMITTEE
Shivam Garg
Shivam Garg is an architect at Roberts Limbrick Architects. Shivam has been working with RIBA members, architects, architectural practices and students across the county to promote and celebrate existing and proposed architecture within Gloucestershire. He is committed towards working to evolve the perception of architecture and promote creative discourse within the profession.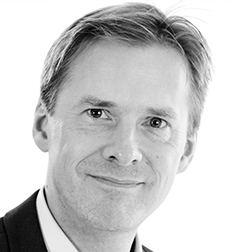 RIBA SOUTH WEST REGIONAL DIRECTOR
JON WATKINS
Jon works with RIBA members and partners across the South West to champion better buildings, communities and the environment through architecture. Jon pushes the architectural agenda through contact with local authorities and stakeholders in the built environment, in order that the profile and value of RIBA members and RIBA chartered practices is demonstrated and pushed across the region.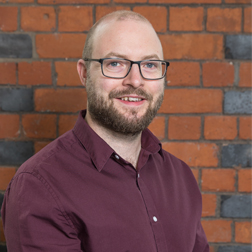 David Wint
David has been a qualified Architect for 8 years, and has taken on the role of RIBA Gloucestershire's first Education Ambassador with the aim of opening up the world of architecture to local schools. The process is in its early stages, but he hopes to help those who want to work in architecture to understand their options, whilst also encouraging everyone to engage with architecture and explaining everyone's role in changing the built environment.