Nailsworth-based architects, Austin Design Works, successfully celebrated the launch of their new brand as the firm is handed down family hands.
Siblings Matthew and Rachael Austin have rebranded their father's company, David Austin & Associates, as Austin Design Works.
Matthew, an architect and Rachael, a landscape architect, have combined their skills to create a unique multi-disciplinary design practice.
The duo celebrated by throwing a launch party at the Walled Garden Pavilion in the Museum in the Park in Stroud – one of the company's flagship projects.
"It was a lovely garden party with interesting people, wonderful food and wine in a glorious setting – all blessed by the weather – and marks the beginning of a new chapter for the practice," said Rachael.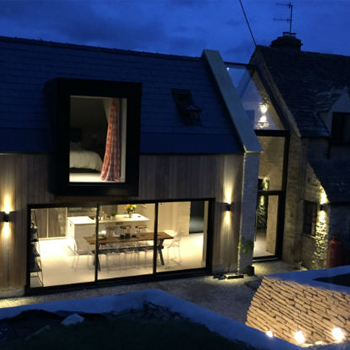 Previous Project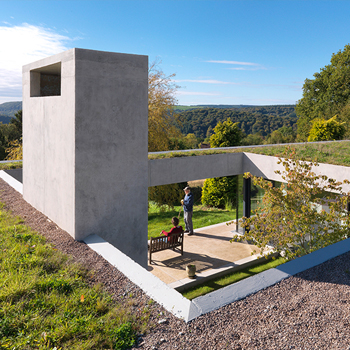 Next Project