Ben Derbyshire has been appointed as the President of the Royal Institute of British Architects (RIBA), taking over the two-year presidential term from Jane Duncan on 1 September 2017.
The position of RIBA President was established in 1835 and has been previously held by significant architects including Sir George Gilbert Scott, Sir Giles Gilbert Scott, Alfred Waterhouse and Sir Basil Spence.
Ben Derbyshire is chair of HTA Design LLP, a 150 strong multidisciplinary practice based mainly in London and Edinburgh, where he has been a partner since 1987. He has a number of other Board positions including at RIBA Enterprises, Design for Homes, and is a trustee of The London Society.
Speaking today Ben Derbyshire said:
"Once again we find ourselves in turbulent times. In winning this election I am conscious of a great sense of responsibility owed to architects everywhere, in all corners of the UK and overseas. Jane Duncan has laid the foundations for change at the RIBA that I look forward to driving forward, when I take up the role of President. My primary goal is to champion architects so that they, our sister professions and clients, can advance architecture as the cornerstone of the well-designed and more sustainable built environment society desperately needs. All architects, wherever and however we practice, need an RIBA that works for us."
RIBA President Jane Duncan said:
"Congratulations to Ben Derbyshire on his successful election and to Alan Jones and Andrew Salter for putting themselves forward for this fantastic role. During the next year of my Presidency, I will be playing my part in implementing the RIBA's new five-year strategy which distilled the collective views of our membership. I look forward to passing this important baton on to Ben Derbyshire and ensuring that our profession has a strong voice and all our members, wherever they are, have the skills and support they need to thrive."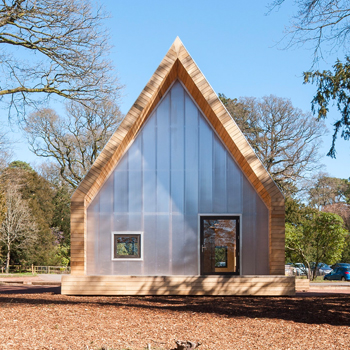 Previous Project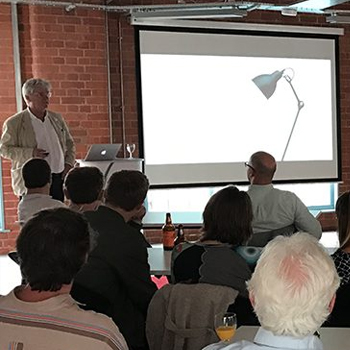 Next Project