Jon Watkins, RIBA Regional Director, concluded the RIBA Student Mentoring Scheme 2017/18 at an event at Bristol UWE on Thursday, where mentors and mentees presented their work; including office visits & site visits; and discussed the benefits of the scheme. 32 architects mentored 83 students at Bristol UWE for the 2017/18 scheme.
The mentoring scheme is intended to give students an insight into practice and to enhance their learning experience. In 2016/17, around 900 students and 450 mentors took part in the RIBA student mentoring scheme nationwide, with the national numbers for the 2017/18 to be announced in the coming weeks.
Thank you to the 5 architects in Gloucestershire that supported the 2017/18 scheme, mentoring 14 students:
Joyce Clifford, Associate at Quattro Design Architects
Jennifer Huson, Architect at Quattro Design Architects
Shivam Garg, Architect at Roberts Limbrick
Stephen Limbrick, Director at Roberts Limbrick
Tom Bell, Architect at Quattro Design Architects
We look forward to welcoming you back for the 2018/19 Mentoring Scheme.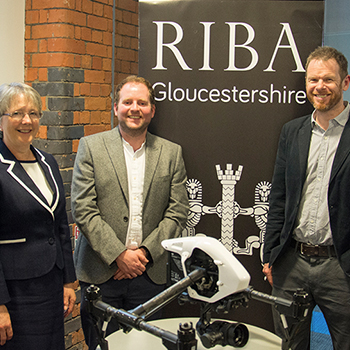 Previous Project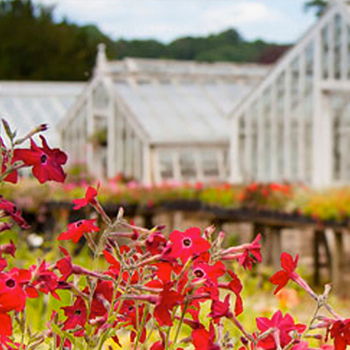 Next Project