Tomas Millar, Director at Millar & Howard Workshop, won the prestigious title as Build It 'Self-Build Architect of the Year 2017', for his work on the Dursley Treehouse.
Designed to Passivhaus principles, the Dursley Treehouse is a 200sqm passive house that sits on a heavily wooded plot in the town of Dursley, Gloucestershire. The design plays with the cantilevering of boxes that are elevated and offset between the protected trees on the site. The house also boasts a lightweight veranda that circulates around the home and projects into the tree canopy: an unusual treehouse escape hidden in the middle of a bustling town.
The project featured in Grand Designs Season 16 Episode 1, with Kevin McCloud describing the squirrel-level living arrangements as "flipping brilliant", "a miracle" and "truly magical".
"The very idea of the escape, the fantasy of living a dreamlike existence…the thing is, as you grow up, you leave these things aside," McCloud said. "But given the chance of building a permanent treehouse as your home – you would, wouldn't you?"
Visit the M+H Workshop website for more information on the project.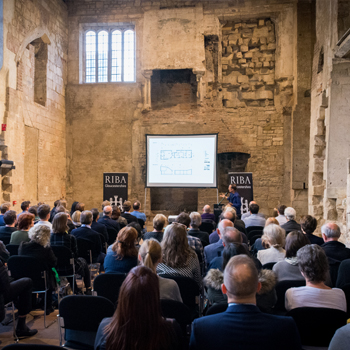 Previous Project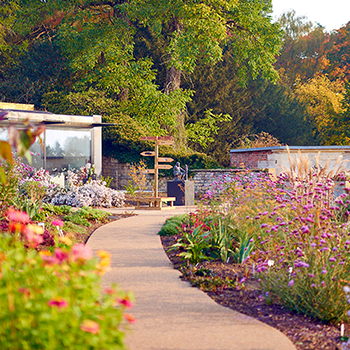 Next Project