The Dursley Treehouse, designed by Chalford based Millar + Howard Workshop, has won the 'Best Passivhaus Award' at the Telegraph and Homebuilding & Renovation Awards 2017.
The Treehouse is a 200sqm passive house that sits on a heavily wooded plot in Dursley, Gloucestershire. The design plays with the cantilevering of boxes that are elevated and offset between the protected trees on the site. The house also boasts a lightweight veranda that circulates around the home and projects into the tree canopy: an unusual treehouse escape hidden in the middle of a bustling town.
The project was managed by the clients themselves Jon and Noreen and was featured on Grand Designs in September 2016, with Kevin McCloud describing the squirrel-level living arrangements as "flipping brilliant", "a miracle" and "truly magical".
"The very idea of the escape, the fantasy of living a dreamlike existence…the thing is, as you grow up, you leave these things aside," McCloud said. "But given the chance of building a permanent treehouse as your home – you would, wouldn't you?"
Visit the M+H Workshop website for more information on the project.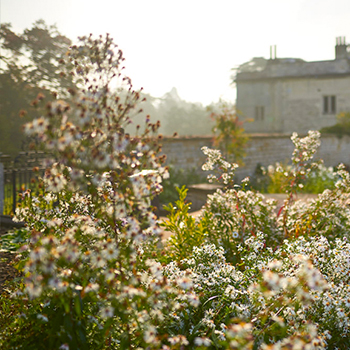 Previous Project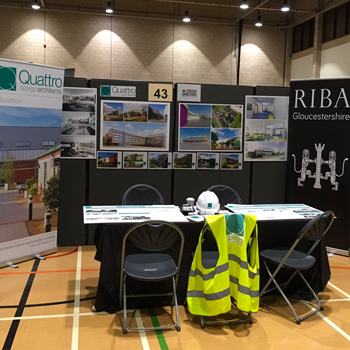 Next Project