Austin Design Works won a Highly Commended award at the Landscape Institute Awards for their design of the walled garden and entrance way at Stroud's Museum in the Park. The prestigious event was held in London, and Rachael Emous-Austin (Director and Landscape Architect at ADW), Matthew Austin (Director at ADW) and Ann Taylor (Learning and Programmes Officer) from Stroud Museum, were delighted to receive the award from Bill Bryson OBE.
"We are all so proud; this is confirmation that everyone's efforts and perseverance have paid off," says Ann Taylor, who managed and fund-raised for the project together with her museum team and a dedicated group of volunteers.
The Landscape Institute Awards celebrate the most creative and innovative landscape professionals in recognition of their outstanding work.  The project was commended for the engagement of the community volunteers during the design and build process and its sensitive, yet contemporary, intervention in the setting of a listed building.
"Significantly, the volunteers worked alongside the main contractor to create the community space and orchard area. Throughout the project we worked in close collaboration with our large client team including artist Cleo Mussi, who donated many of the plants. The Museum now has a living experience for their visitors and a space in which to educate and entertain throughout the seasons. The town has its very own secret garden, crammed full of beautiful, colourful plants, fully accessible and free to visit throughout the year; something quite unique to the area. " – Rachael Emous-Austin CMLI.
The Landscape Institute Awards, now in their 11th year, aim to:
promote landscape professionals
advance the knowledge and understanding of all landscape disciplines
celebrate professional expertise
reward schemes that demonstrate a high level of commitment to sustainability
The projects chosen have many public benefits; including health, environmental, social, and economic, bringing communities together – and, increasingly, address the issues of sustainability and climate change.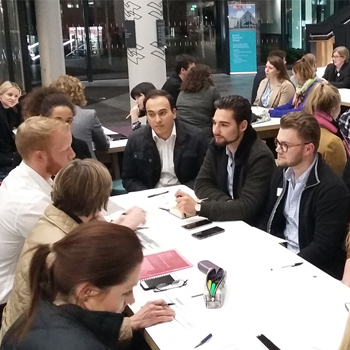 Previous Project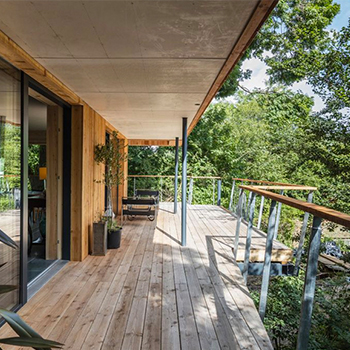 Next Project