In a unanimous decision by The 2018 RIBA Stirling Prize judges, Bloomberg's European headquarters has been awarded as the UK's best new building.
The jury credited the design as a "once-in-a-generation project" while the RIBA President, Ben Derbyshire referred to this as a "monumental achievement".
This ground-breaking project demonstrates what is possible through close collaboration between highly-skilled, imaginative architects and a sophisticated, civic-minded client.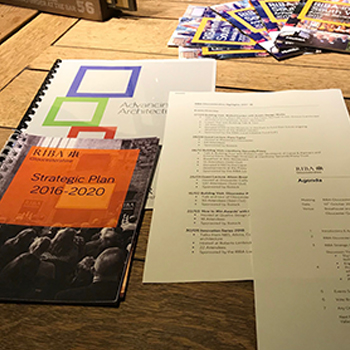 Previous Project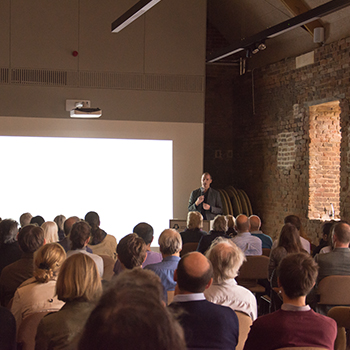 Next Project