As a Retired Chartered Member, you can access a range of exclusive benefits and services that will ensure you can continue to enjoy all the perks of RIBA Membership for a reduced fee.
RIBA Retired Chartered Membership is acknowledgement that you have completed a career in architecture and hold a lifetime of expertise in this field.
STAY CONNECTED
Being connected to clients, other architects and the latest developments in the profession is invaluable, and RIBA Membership makes this possible:
STAY SUPPORTED AND REPRESENTED
 Continue to receive advice and support about the issues of interest to you as a retired professional, and continue actively lobbying government to influence change
use the RIBA Information Centre for advice on any aspect of practice or research over the phone or online including run-off cover and liability, historical research, tracing former colleagues, giving talks on architecture or supporting a younger architect
borrow books or request article or periodical photocopies by post for a nominal fee via the telephone Library Enquiry Service
receive regular updates on RIBA national policy progress in areas such as housing regulations, sustainability and Brexit
work with your RIBA regional office to campaign on the issues affecting your area
STAY INSPIRED
We share your passion for architecture, and develop thought-provoking exhibitions and cultural events to inspire you and appeal to the wider public
receive a free subscription to RIBA Journal and access 2,500+ articles on architectural practice, culture and opinion free via RIBAJ.comcollectively worth £158
member rates or free entry to RIBA's exciting calendar of events, talks, tours and exhibitions across the country and internationally
STAY INFORMED
Enjoy one of the world's most extensive international collection of books, journals, drawings and photographs.
ELIGIBILITY CRITERIA
To become an RIBA Retired Chartered Member, you must meet the following criteria:
You must have previously been an RIBA Chartered member for a minimum of five years
and
if you are working, it must be less than 7 hours per week in any profession other than architecture
and
you must declare that you have completely retired from practice (in accordance with the architect's registration act 1997)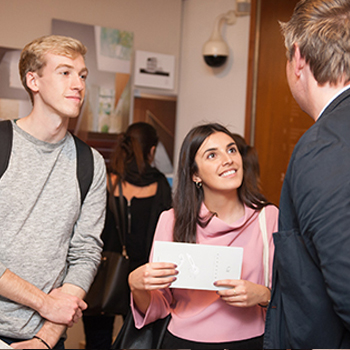 Previous Project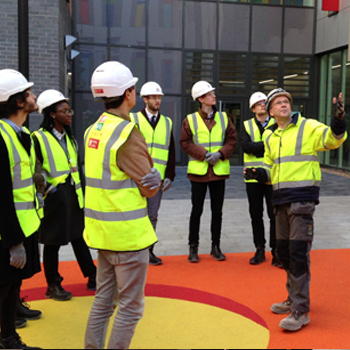 Next Project