Strengthening the connection between people and the places they share, placemaking refers to a collaborative process by which we can shape our public realm in order to maximize shared value. More than just promoting better urban design, placemaking facilitates creative patterns of use, paying particular attention to the physical, cultural, and social identities that define a place and support its ongoing evolution.
Presenting recent research and best practice, our panel explored the role of heritage within placemaking strategies, and debate the importance of embracing historical buildings as we seek to define place.
Event Speakers & Panellists
Ross Simmonds – Head of Region, Historic England
Julie Reynolds – NT Curator South West, National Trust
Charlotte Bowles-Lewis – Senior Conservation Officer, Gloucester City Council
Flora Samuel – RIBA VP Research & University of Reading
The event was kindly sponsored by the RIBA Local Initiative Fund.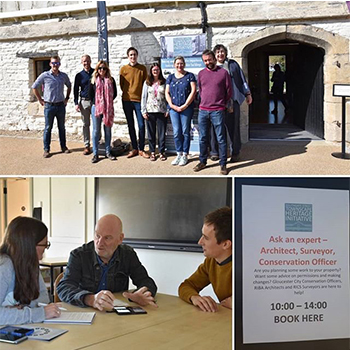 Previous Project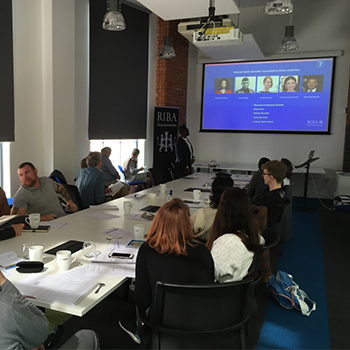 Next Project